Olu Deniz- A jewel in the Turkish crown!
Charlotte Lovell, Travel Counsellor
For our family holiday this year we decided to do something we have never done before… visit the same place twice!
We went to the beautiful resort of Olu Deniz last year and loved it so much we were eager to go back again. With its iconic mountain backdrop and gorgeous blue seas, we just couldn't resist another visit.
I booked flights with Jet2 from East Midlands Airport, another two firsts for us, and we were very impressed. East Midlands is an easy to navigate, smallish airport and it was very quick and easy for us to get to from Oxford. Jet2 provided a very friendly, efficient service and there was plenty of leg room on the aircraft, so a great start to our 2 weeks in the sun!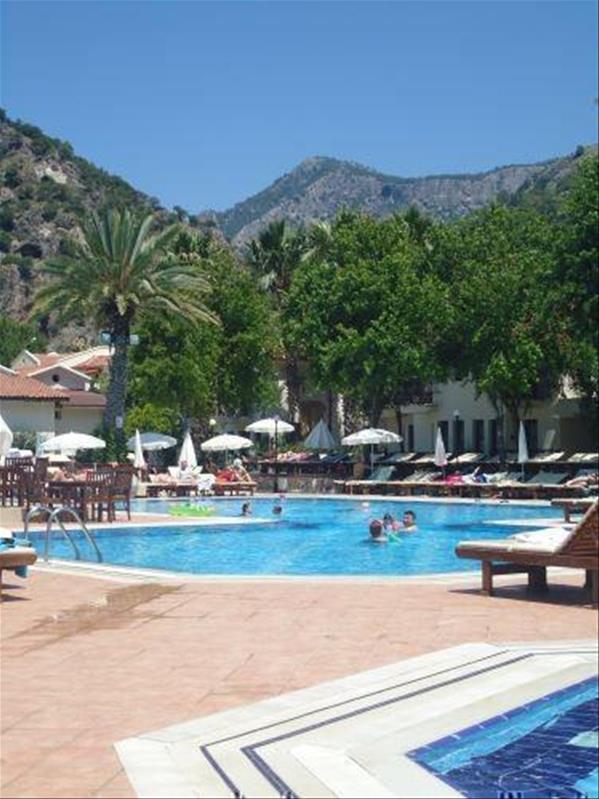 Last year we stayed in a relatively basic, yet lovely, hotel, however the rooms were a little small for the 3 of us, therefore, this time, with Jasper being that bit older and bigger we opted for the 4* Liberty Hotel in a Superior Triple Room and we were delighted with our choice. The rooms were large and modern with large bathrooms and showers, the staff were wonderful and very friendly and the hotel has a spacious, lively (in a good way) pool area.
One of the major draws of Olu Deniz, for us, is the fact that everything is within easy walking distance – bars, restaurants, beach and shops. Step out of most hotels and you have an abundance of cheerful bars and beautiful restaurants. You will find a restaurant to suit all tastes and budgets, in fact prices are very reasonable, even in the higher end restaurants. Cuisine ranges from traditional Turkish kebabs & mezes and freshly caught seafood, to Chinese, Italian & steaks. Our personal favourites were Buzz Beach Bar (great sea-front bar/restaurant) and The Oyster Residence which served some of the best food we have had for a long time – the prawns were exquisite!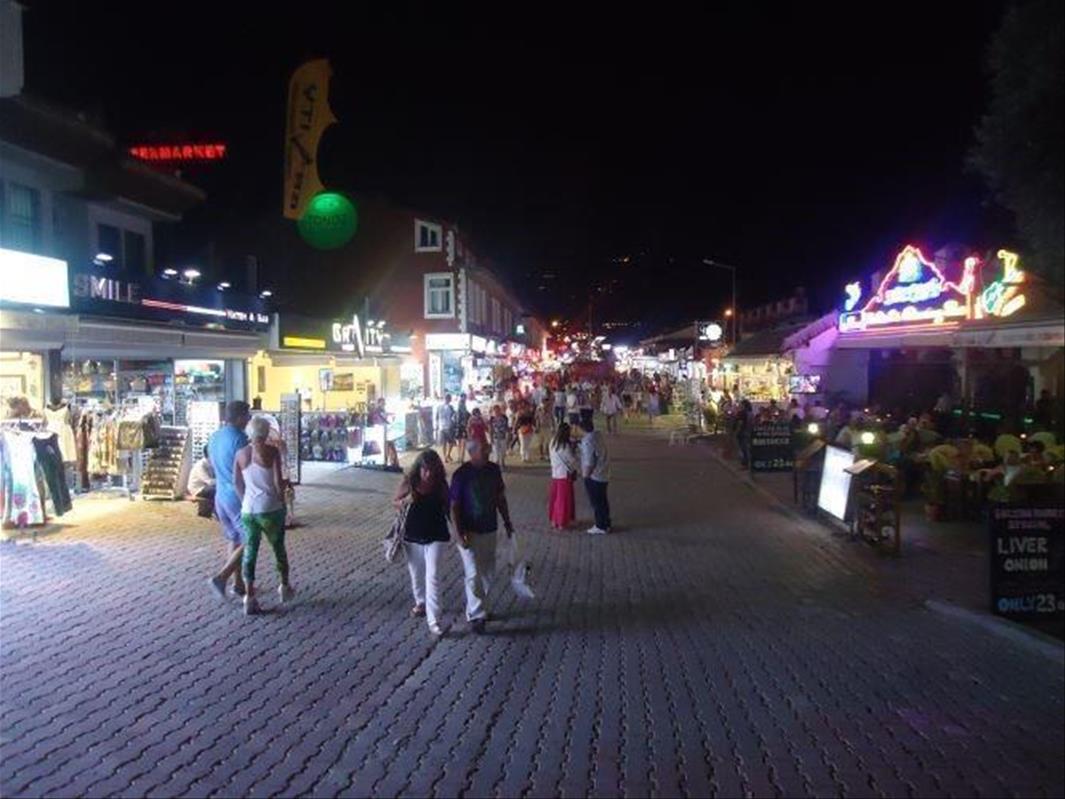 The main beach of Olu Deniz is located right on the doorstep. It is a mixture of sand and shingle beach and you will always find plenty on sunbeds and parasols. If you prefer a sandy beach, the famous blue lagoon is only a 20 minute walk away or you can get on a shuttle bus to one of the many beach clubs surrounding the lagoon, where you will find clear, calm waters, golden sand and stunning views.
For those who fancy a break from pool or beach life and want to experience a bit more of such a wonderful country, there are ample opportunities to visit some of Turkey's most beautiful locations. Take a trip to Pamukkale, the site of a natural mineral thermal spa; explore Fethiyes mountains, gorges and beaches on a 4×4 jeep safari or for those who want something a bit more leisurely and relaxing, there are a number of trips by boat, including the 12 islands of Fethiye Bay. You can also jump on the local Dolmus and visit Fethiyes famous market, where you can purchase many local crafts, tasty fresh fruit and locally caught fish.
One thing that Olu Deniz is renowned for, and that you won't escape, is paragliding, whether it's just watching them from the comfort of your sunbed or being brave enough to take part yourself.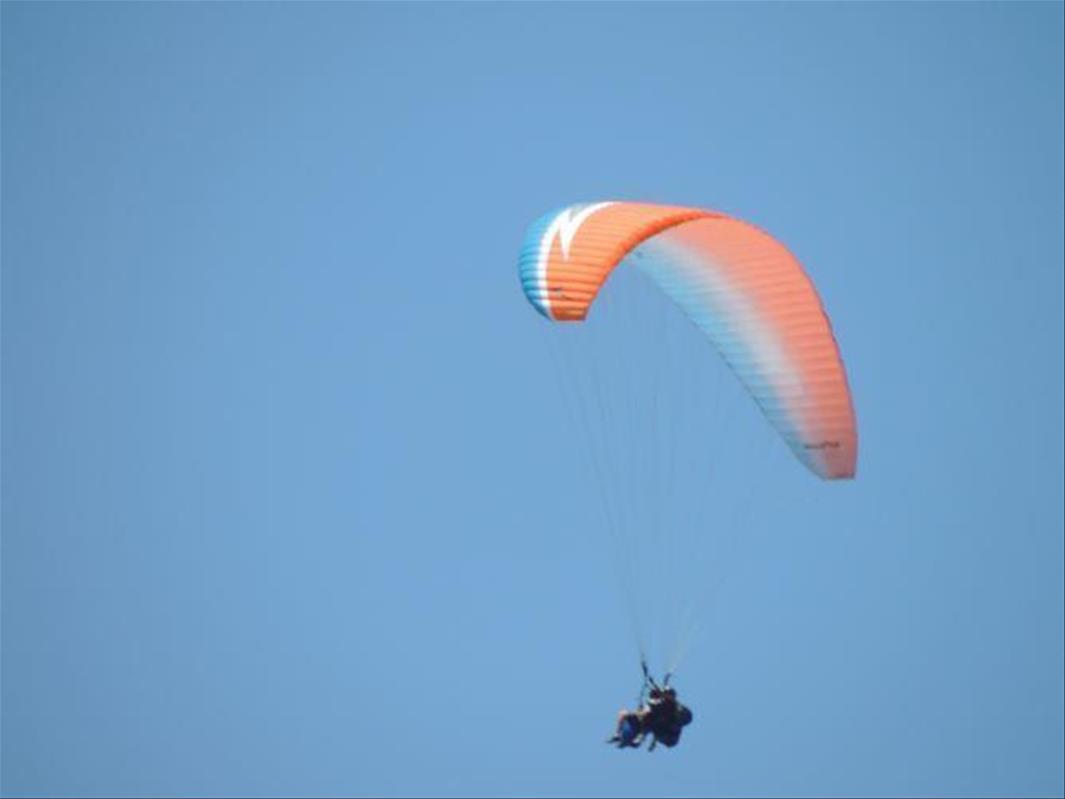 I haven't quite built up the courage to take the leap yet, but my partner did and he was exhilarated by the adrenalin rush and breath-taking views. I will take his word for it for now, I have seen the pictures and video, that's enough for me!!
Olu Deniz really does have something to suit most tastes, from families and couples to groups of friends, single travellers (Olu Deniz is very safe) and even honeymooners (there are a couple of beautiful boutique style hotels that are perfect for a romantic honeymoon).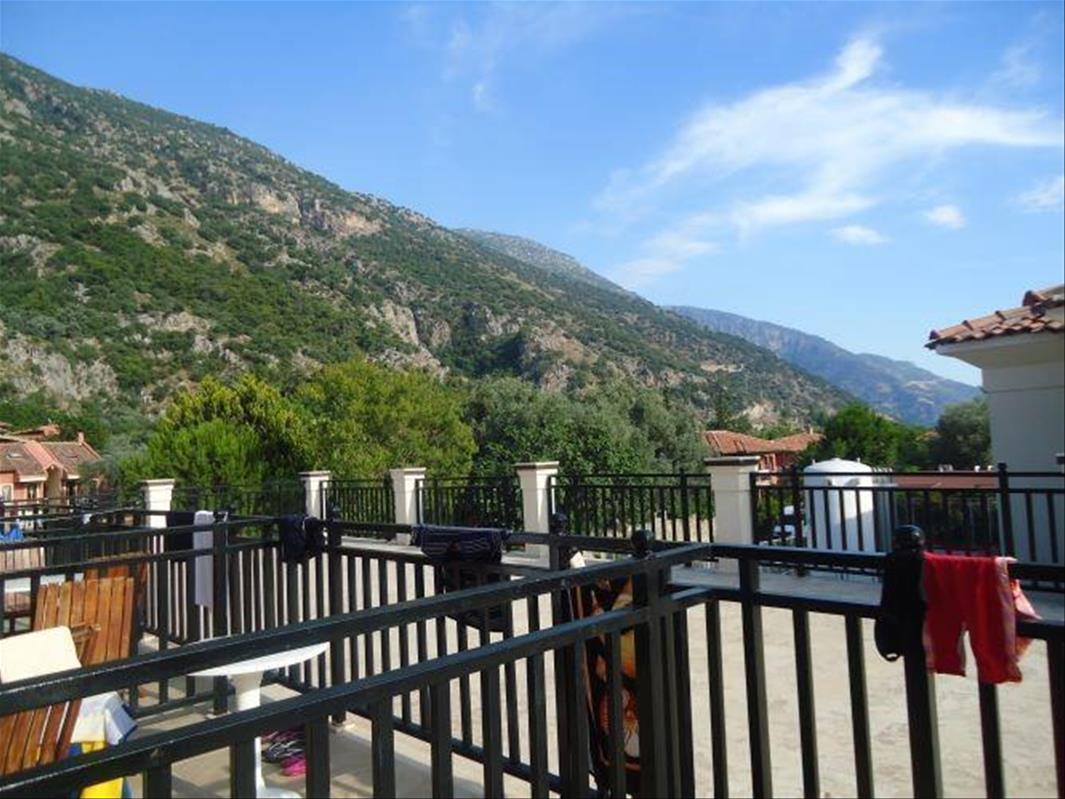 I can honestly say that Olu Deniz is my favourite European beach holiday so far. This was my 2nd visit and it certainly won't be my last. Our whole holiday was perfect from start to finish and I returned home feeling positively relaxed.