Never tried a ski holiday? Katie Kirk shares why Andorra might just surprise you!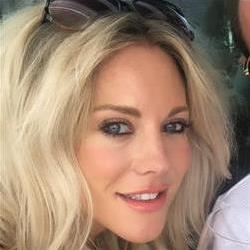 Travel Counsellor Katie Kirk took a trip on the slopes and shares her experience.
Well its safe to say that I am not the most sporty person and it came as a surprise to many friends and family that I was hitting the slopes.
Andorra is my second ski holiday and I can honestly say it was fantastic! I stayed in the resort of Soldeau which is perfect for all levels of skier. Lots of blue runs for beginners and plenty of red runs for the more intermediate skier as well as some very scary black runs for the advanced skier and snowboarders amongst us. The ski school in Soldeau is one of the best in Europe and has won many awards, I found the instructors amazing and the difference in our ability by the end of the week was unrecognisable – for beginners the ski school is a must! Andorra has many plus points, it is absolutely beautiful up on the slopes and the ski facilities are fantastic, but the apres ski is also great. Soldeau hosts a number of very good restaurants and bars so once you've left the slopes you can relax with a meal and bottle of wine or hit the bars if you have any energy left! Whats more, Andorra is a tax free country so once you are there eating and drinking is very reasonable too. I loved Andorra so much I have already booked to go back next year!