Travel Counsellor, Brian Telfer, shares his fantastic trip to historic Paris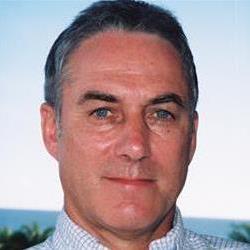 Travel Counsellor Brian Telfer shares his trip to this stunning city!
There is never a bad time to visit Paris. It's the home of gastronomic cuisine, designer shopping and wonderful architecture, and on a city break to Paris you can experience it all. It had been some while since I'd been there, so I treated my girlfriend to a long weekend there to celebrate Valentine's day.
Travelling Eurostar, Leisure Select (first class) is travelling the way it should be. This is a very affordable and relaxing way to start your break. We planned to try out Europe's longest champagne bar at the new St Pancras International station. We were then shown to our seats on the train, and offered some more champagne! Our dinner was served at our table and then we read and chatted until we got to Paris Gare de Nord. Because St Pancras International is served by a new high speed rail line, our journey was shortened by 20 minutes.
We hopped onto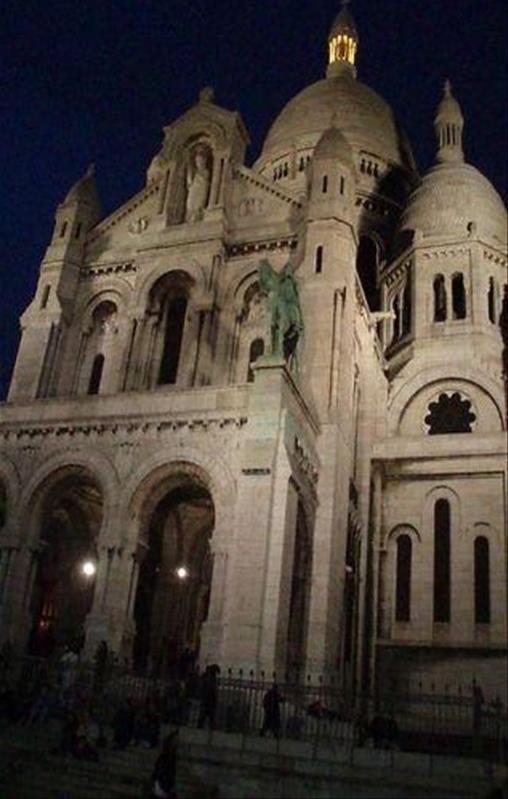 the Metro and then emerged from the underground to see the iconic Arc de Triomphe in front of us. What an amazing sight. Now we knew we were in Paris and wondered why we had taken so long to go back.
We stayed at the Royal Monceau hotel, just near the Arc de Triomphe. The hotel is very classy, with friendly, helpful staff. We had made a reservation that evening to eat at Chez Paul, a bistro near La Bastille. It looked quite a distance on the map, however, by using the metro, it took hardly any time to get there. The cuisine there is very French, as is the menu. However, the waitress helped us with our choices, when our 'O' level French let us down. We went back to the Royal Monceau hotel for a nightcap in the bar, and got the RBS 6 Nations France-England rugby scores direct from James Haskell's mother, who was sat nearby with friends. (OK, so our visit was not quite Valentine's weekend – due to work – but close!)
Next day we had breakfast in the sunshine, before joining an open top bus tour around Paris. Really great views for photographs and the best way to get to the "must-see" sights of the city in 1 or 2 days. We could get on and off at any stop and there was a commentary provided through head-phones. Next followed a nice, leisurely lunch. As we were in no hurry, we sat and people-watched. In the evening, we went up to Sacré Coeur in the Montmartre district by the metro – we'd bought a 'carnet' of metro tickets, which was very convenient – and after climbing up the steep steps (there is also a funicular) to the top of the Butte de Montmartre (the Hill of Martyrs), we sat in the beautiful Basilica where a mass was taking place. We then went out to enjoy the spectacular views across Paris from the Hill. Later, dinner was a menu a prix fixe – not quite the Chez Paul experience, but still great fun.
On our last day, we had breakfast in the lovely tented breakfast room at the hotel. We then walked down to the Eiffel Tower, to take a few more photographs. We had time for lunch, before making our way back to Gare du Nord, and the return journey on Eurostar – again with champagne and dinner. Back home by 8pm. What a great 3 days!
The Royal Monceau hotel is currently under full refurbishment and will reopen to join the Raffles portfolio as "Le Royal Monceau – A Raffles Hotel". You might have seen in the news that Jude Law was there at its demolition party, as the hotel prepared for its £100 million makeover. Make sure you're one of the first to book there! However, there are also many other wonderful hotels for your trip to Paris if you can't wait that long.