Pam Segers (Travel Counsellor – UAE) 
I told a friend I'm going to Thailand and her first words were "you are going again?', and it's true, I've been a few times but I have good reasons to go back. However, this time I booked bang in the middle of rainy reason toward the end of September. Again the responses were "are you sure", "you know its rainy season will probably rain every day". To be honest, I was a little concerned specifically as some of my travel companions were first time travellers and it was their first visit to Thailand.
We arrived on the 22nd of September and even though it rained it was the same amazing fun filled holiday as always.
My first trip to Thailand, about 16 years ago, was to Phuket and I feel it gives you a good introduction to Thailand and offers a good island holiday. I have since explored other parts of Thailand but feel that Phuket should be the first island stop when travelling to Thailand.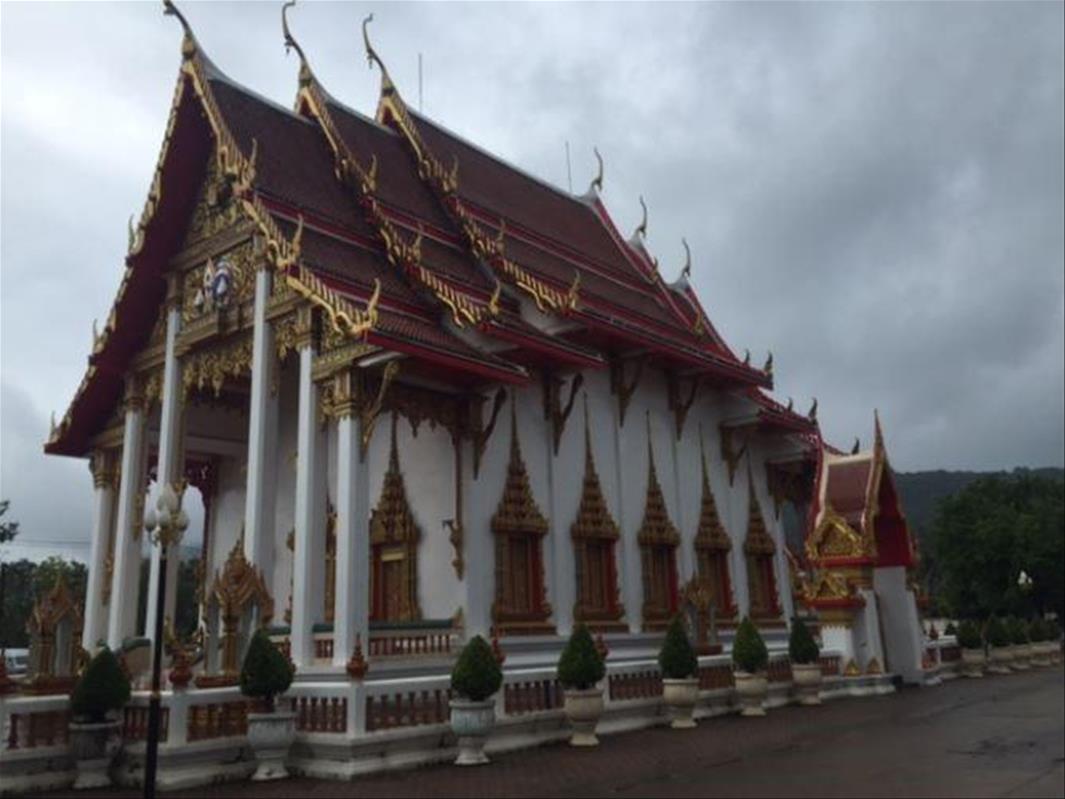 We spent five nights in Phuket and the lively, busy streets and colourful characters in the streets of Patong is always either a surprise or shock for first time visitors. We spent hours lazing at the pool of the amazing Burasari resort or visiting the local sites including James Bond Island, sea canoeing in Phang Nga Bay with lunch at the floating fishing village Koh Panyi. We paid a visit to the Big Buddha statue with amazing views as well as the Chalong temples.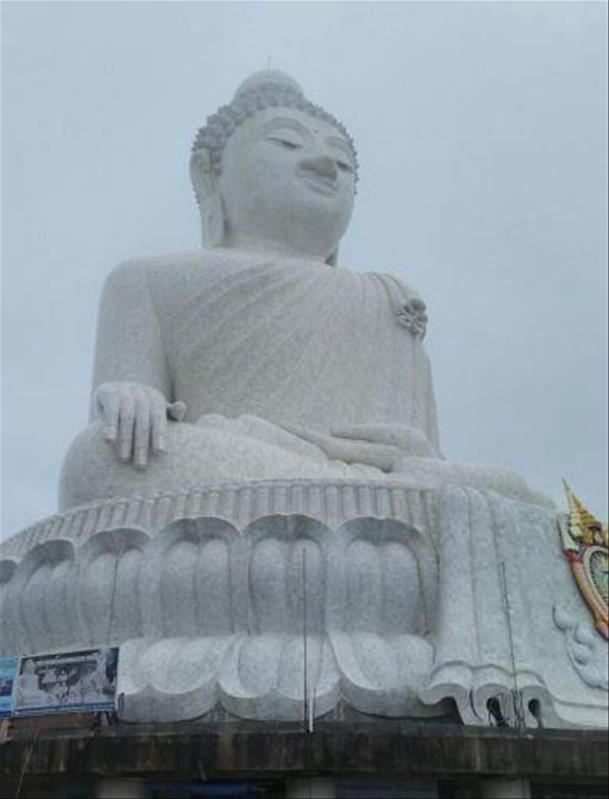 We took the ferry to PhiPhi Island and spent three days on Tonsai Bay, which was amazing and so laid back. No traffic, no rush, just pure relaxation.
About the weather, I have this to say – we had a few days of rain, a lot of rain, but it was still amazing AND we had something to do every day. Most days we had some sunshine and rain mostly late afternoon and evening. To be honest, I really loved the rain as it doesn't rain in Dubai so for me it was perfect.
Will I go in rainy season again, absolutely if the opportunity presents itself!
The thing I always loved about Thailand is the spirit of the Thai people and the amazing and interesting places from beaches to cultural excursions. Thailand offers something for everyone and is one of the few truly affordable destinations.